I cover a large range of creative digital projects, platforms and campaigns to create experiences.
Jonas Fischer, derWalfisch
3D animation, motion design, video production, based in Berlin.
Welcome to my page. Discover my work.
You can find 3D animations, digital art and videos I created over the years for various customers of the creative industry as well as for my own joy. Work includes banners, motion art for festivals and architectural visualizations. I use 3dsmax, WebGL, HTML5, After Effects, Animate and Premiere. Often creating the storyboard, textures and additional graphics with Illustrator and Photoshop.
Clients:
Proudly served some of the most famous brands: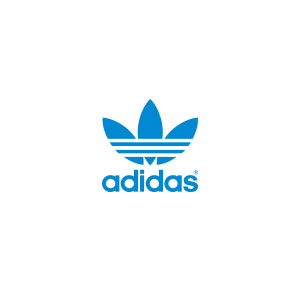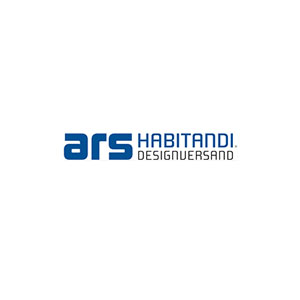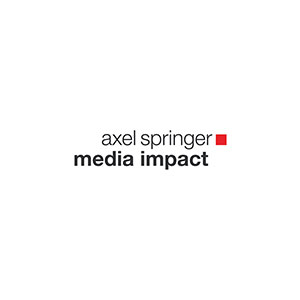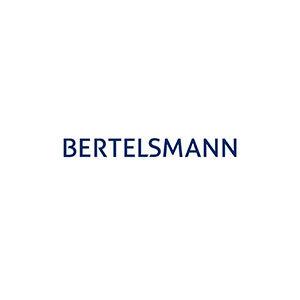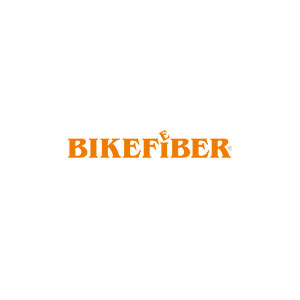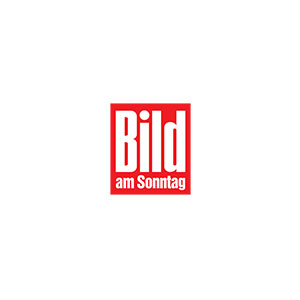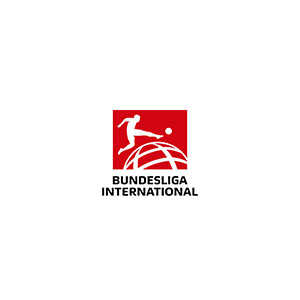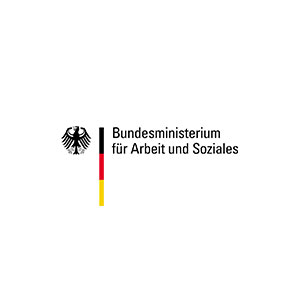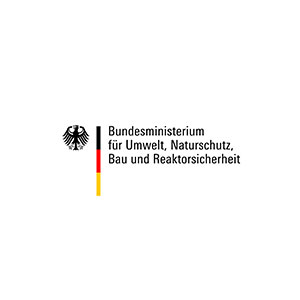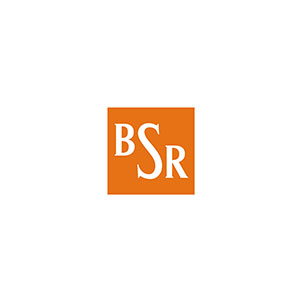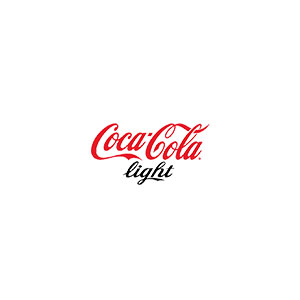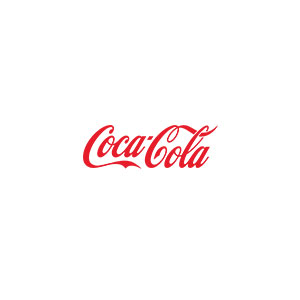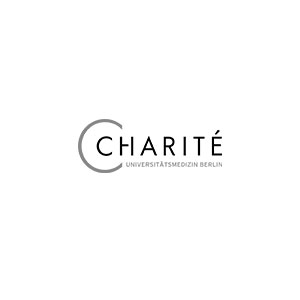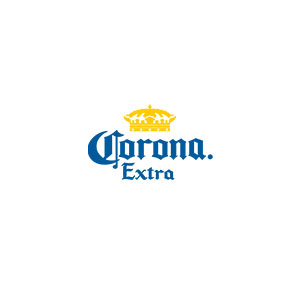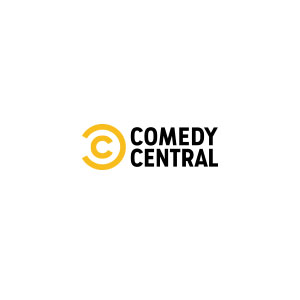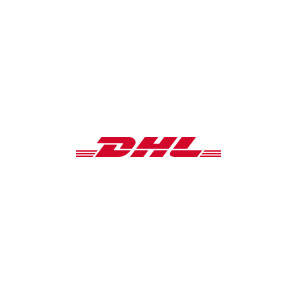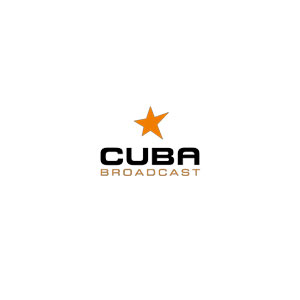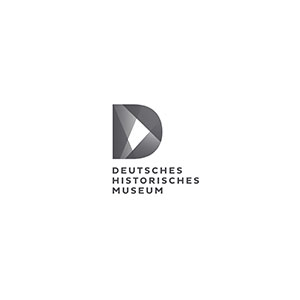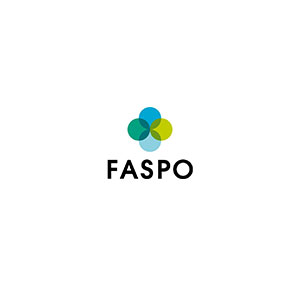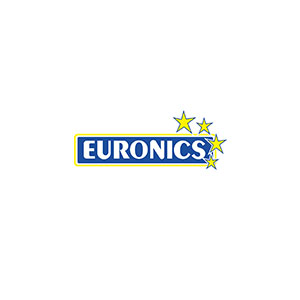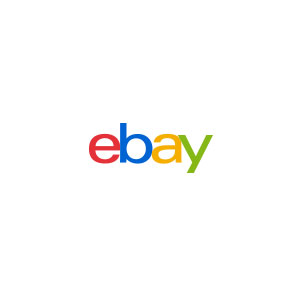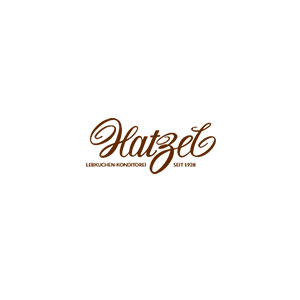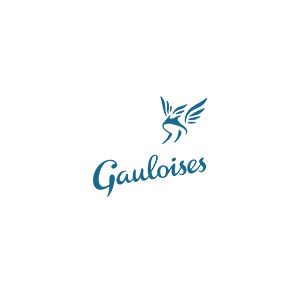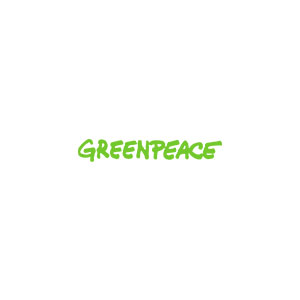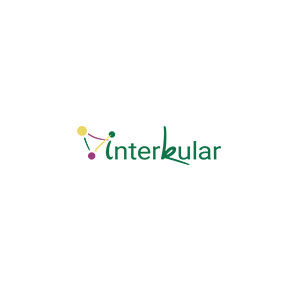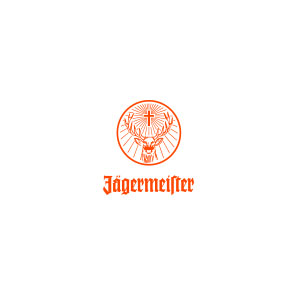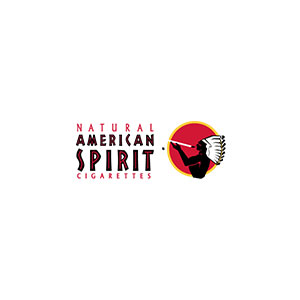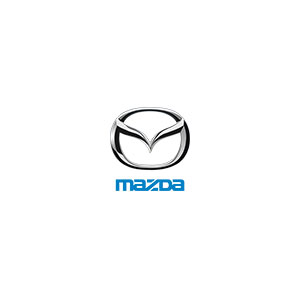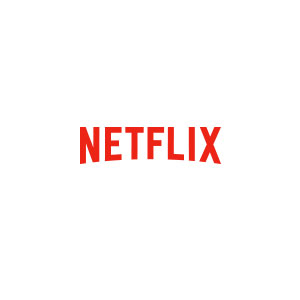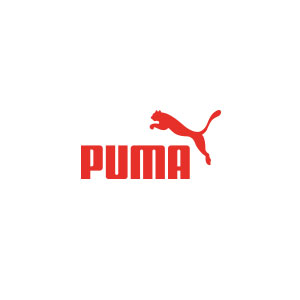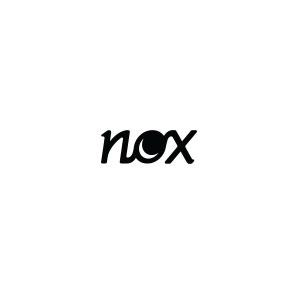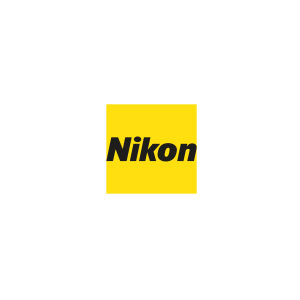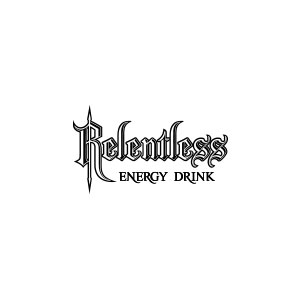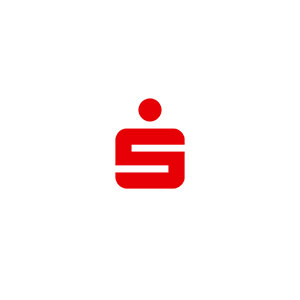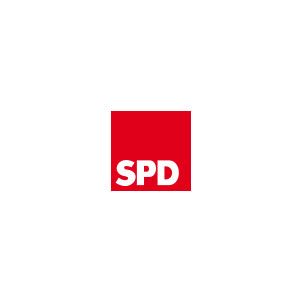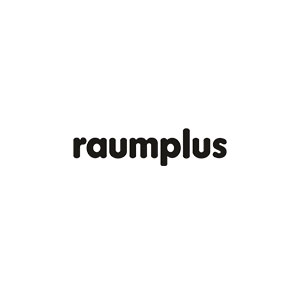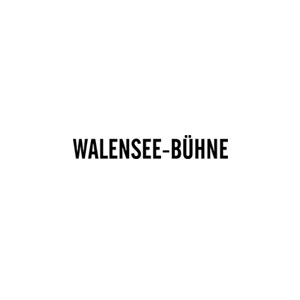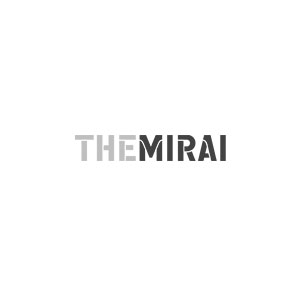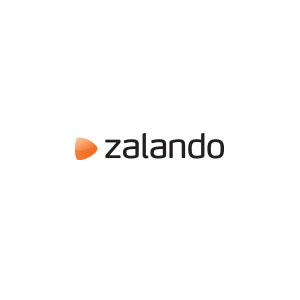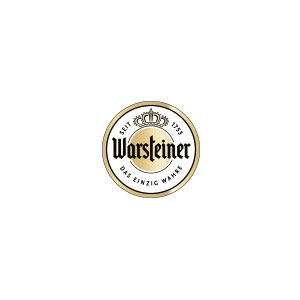 Whatever your needs, i looking forward to hearing from you
This page was created with AJAX